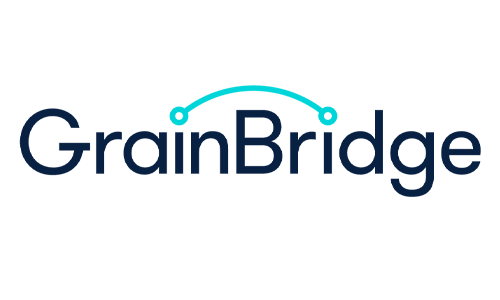 GrainBridge
GrainBridge is a powerful digital tool that simplifies the grain marketing process and will help you make even more profitable decisions. This web-based app consolidates your grain accounts from ADM and other grain buyers into one dashboard while providing information from participating elevators and daily cash prices.
ADM Fertilizer Portal
Now you can buy fertilizer better. ADM has made it easy for you to make your fertilizer purchases 24/7 via our online portal or using the ADM Fertilizer app. With your account you can check prices, request custom quotes or blends, and quickly order and pay for products.
ADM Offer Management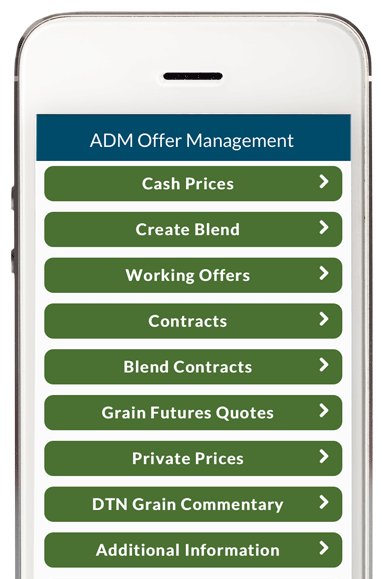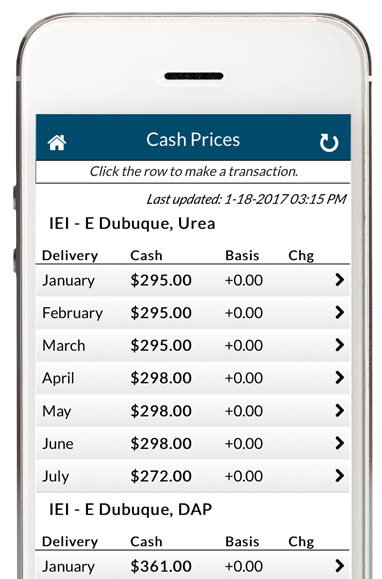 ADM Offer Management
ADM Offer Management is a free app that lets you easily set firm price objectives for your grain sales with increased efficiency and control from your smartphone or tablet.
ADM Wait Time app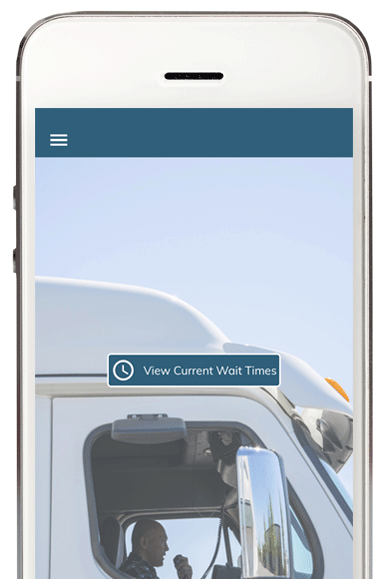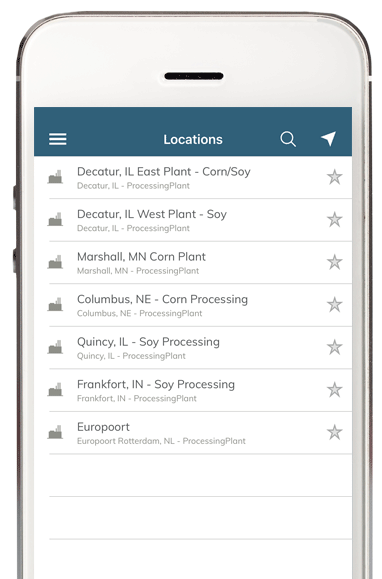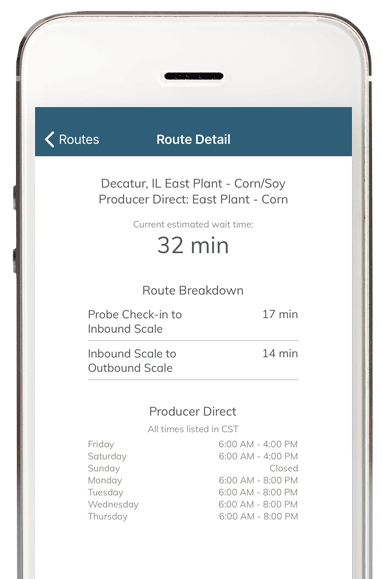 ADM Wait Time app
Now you can check the truck wait time at ADM and plan your time more wisely.
ADM Wait Time shows you the approximate truck wait times at these processing plants:
Columbus, NE
Decatur, IL
Des Moines, IA
Marshall, MN
Quincy, IL
Unload hours are also displayed. More locations may be added, so check the app often.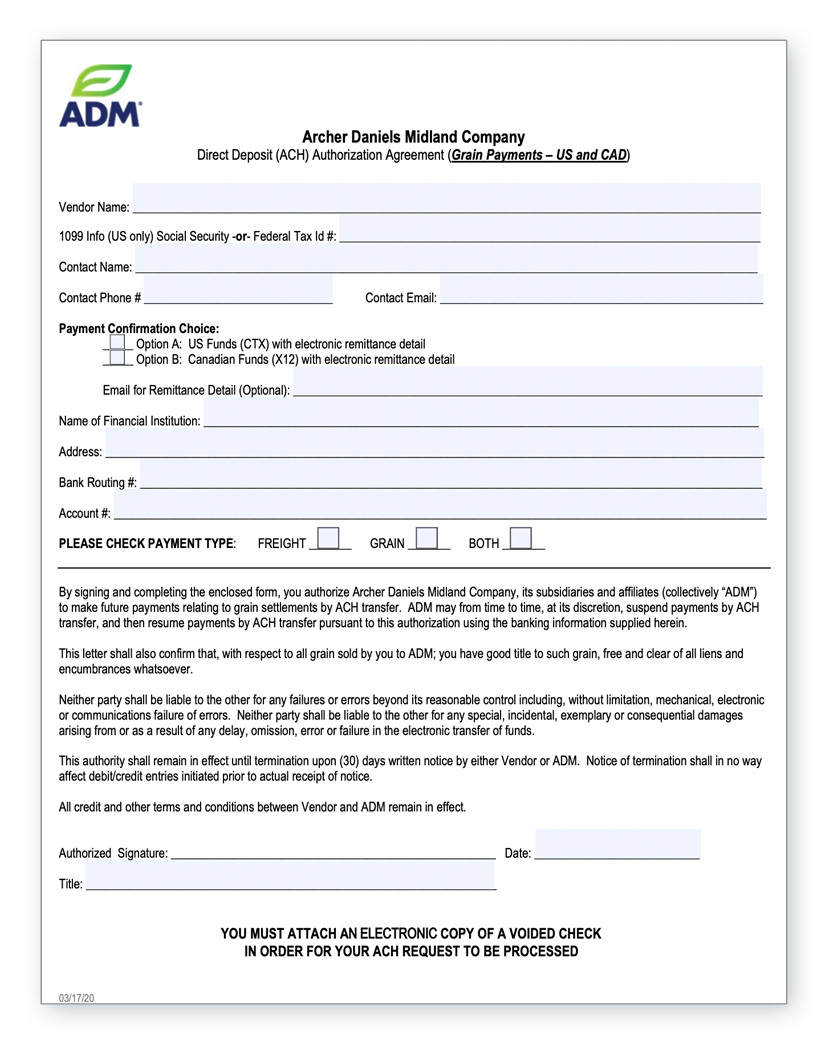 ADM Direct Deposit
Why wait to get paid? Get quick access to your grain sale proceeds by enrolling in ADM Direct Deposit today.
No need to wait for your check
No need to take your check to the bank
No waiting for your check to clear
No chance of your check getting lost