GrainBridge
GrainBridge is a user-friendly application that gives you simple tools to manage your grain and livestock business more confidently with more information. It puts your financial data and plans right at your fingertips, and provides you with a current and accurate financial picture of your farming operation.
ADM Offer Management
ADM Offer Management
ADM Offer Management is a free app that lets you easily set firm price objectives for your grain sales and fertilizer purchases with increased efficiency and control from your smartphone or tablet.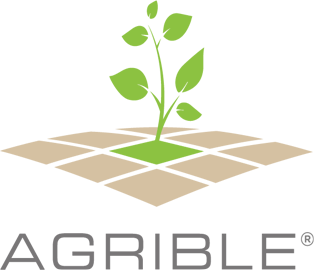 Agrible
Unlock the power of Agrible's Morning Farm Report® to help you forecast yields, plan daily field operations, reduce waste, demonstrate sustainability and save money. With Agrible technology you gain the insights to make the best decisions about your farm.