ADM Alerts Text Messages
It's easy to receive automatic text messages on commodity prices, bids, offers, and facility updates. Follow these simple instructions to sign up for your preferred communication alerts.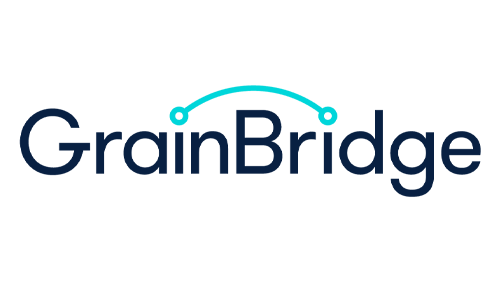 The most powerful tool for making informed and confident decisions.
GrainBridge makes it powerfully easy to consolidate your grain accounts from ADM and other buyers into one dashboard. You can quickly access local elevator information, prices, grain contracts, scale tickets and payment information. Making decisions with real-time information has never been easier. You're going to love it.
ADM Fertilizer Portal
Now you can buy fertilizer better. ADM has made it easy for you to make your fertilizer purchases 24/7 via our online portal or using the ADM Fertilizer app. With your account you can check prices, request custom quotes or blends, and quickly order and pay for products.
ADM Wait Time app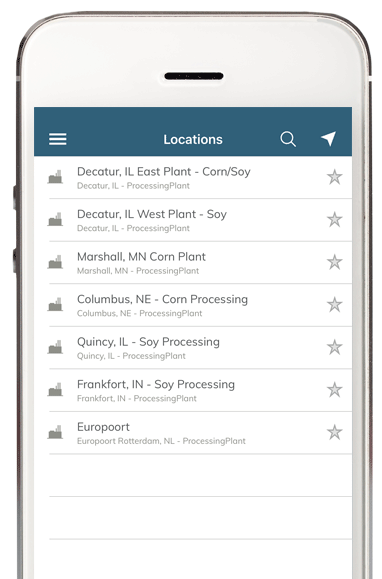 ADM Wait Time app
Now you can check the truck wait time at ADM and plan your time more wisely.
ADM Wait Time shows you the approximate truck wait times at these processing plants:
Columbus, NE
Decatur, IL
Des Moines, IA
Marshall, MN
Quincy, IL
Unload hours are also displayed. More locations may be added, so check the app often.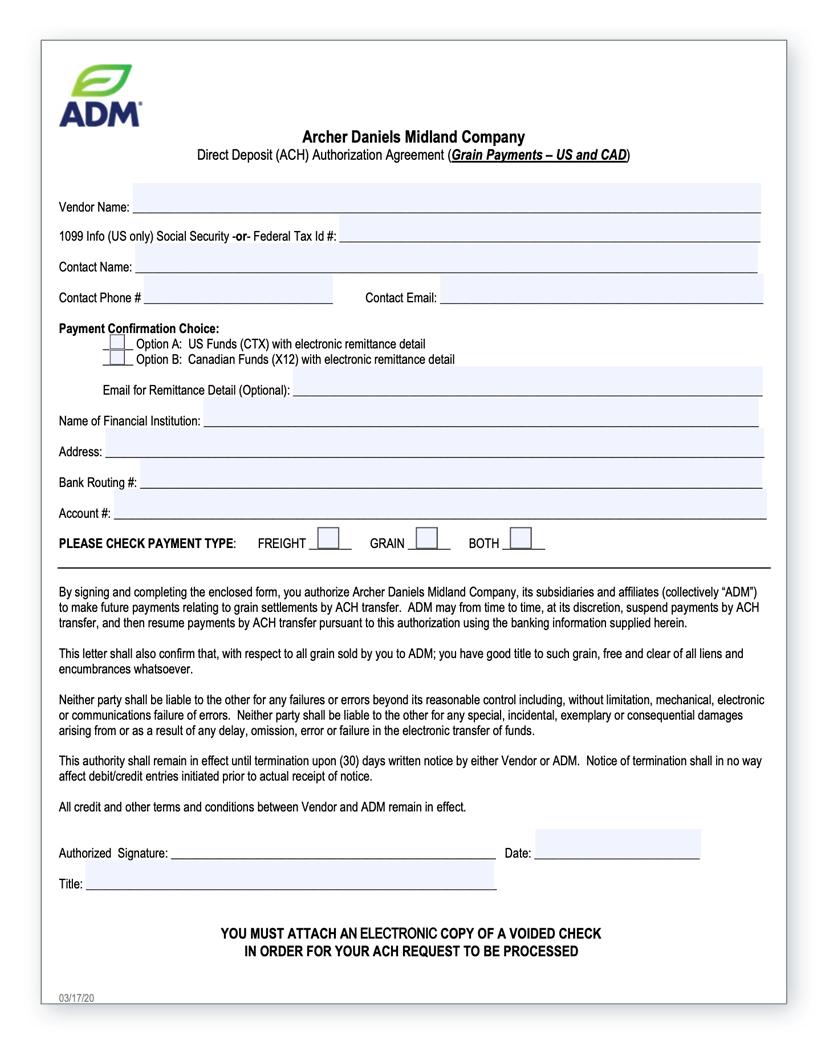 ADM Direct Deposit
Why wait to get paid? Get quick access to your grain sale proceeds by enrolling in ADM Direct Deposit today.
No need to wait for your check
No need to take your check to the bank
No waiting for your check to clear
No chance of your check getting lost
Contact Your ADM Grain Representative
From early crop-year planning until your money's in the bank, we pledge to be the best grain marketing strategists you can find. Ask for ideas anytime.
Enter your ZIP/Postal Code