ADM Farm Direct Fertilizer:
5 Easy Steps
Think of us as your one-stop supply chain that saves you time and money. That's because we buy fertilizer directly from the source and help you save with transparent forward pricing, financing, delivery, and storage. We give you the power to control your input costs.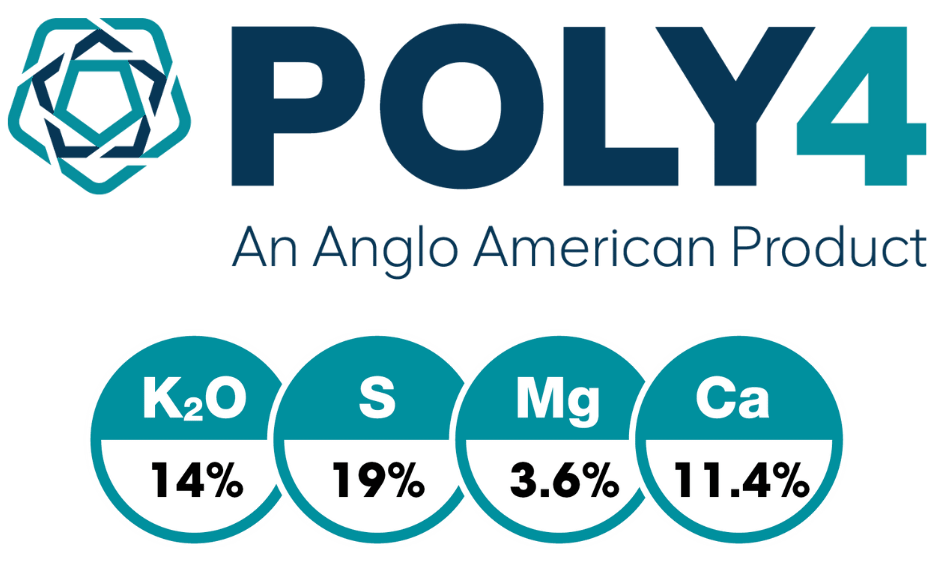 A new, game-changing, multi-nutrient fertilizer.
In partnership with Anglo American Crop Nutrients, ADM will be an exclusive distributor of the new crop nutrition product POLY4 TM in North America.
Derived from a naturally occurring polyhalite mineral, POLY4 is a multi-nutrient, low-chloride fertilizer that offers season-long crop nutrition by suppling four essential nutrients — potassium, sulfur, magnesium, and calcium — in one product. POLY4 is OMRI registered. POLY4 is a registered product of Anglo American.
Visit the ADM Fertilizer Customer Portal
ADM has made it easy for you to make your fertilizer purchases 24/7 via our online portal.
Calculate Your Savings
Run the numbers using this handy calculator to see your potential savings with ADM Farm Direct Fertilizer.
Historical Grain and Fertilizer Pricing
Select a recent year, a nutrient, and a crop, and see what your profit margin would have been, given historic prices.

Because price fluctuations of $50 or even $100 per ton are common, you can realize substantial savings if you capture some of those moves.

Jake Niederer, ADM Farm Direct Fertilizer
Pro Tip
When weather gives you a brief window to fertilize, have your product on-farm when you need it.
Learn More
Pro Tip
On average, customers who've invested in storage for their own fertilizer have seen a return on investment in 2.5 years.
Learn More
Real Producers. Real Savings.
Farmers who've done business with ADM Farm Direct Fertilizer are happy with their service and savings. Here are a few of their stories.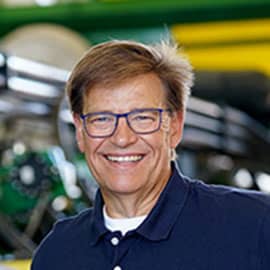 Ben Riensche
"We've often knocked $50 or $60 a ton off the price--sometimes because of the direct feature, sometimes because of forward contracting."
Read His Story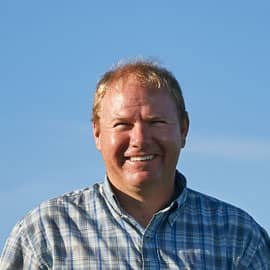 Matt Imholte
"A couple years ago, urea went to $800, and we had $300 urea in our shed. It paid for itself really quick."
Read His Story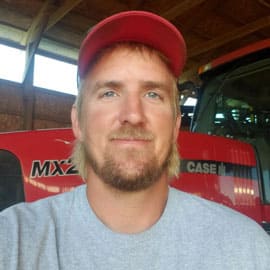 Brian Darr
"Instead of paying somebody else to haul it, I can do it myself and make that money back in savings on fertilizer costs."
Read His Story
Photo: Zach Jans, Territory and Origination Sales Manager
Talk to Your Representative
Our fertilizer specialists work hard to get you better deals on crop nutrients. Locate your nearest ADM fertilizer representative on the maps linked below, and request a conversation.
We offer free consultations to:
Calculate potential savings from buying fertilizer direct from ADM.
Plan wider margins by forward-pricing for both grain and fertilizer.
Discuss financing for fertilizer storage or bin purchases.
Sign up for fertilizer market calls and emails.
Get In Touch
Contact Your ADM Grain Representative
From early crop-year planning until your money's in the bank, we pledge to be the best grain marketing strategists you can find. Ask for ideas anytime.
Enter your ZIP/Postal Code