Built to support farm legacies and consumer demand.
ADM has big plans to help support continuous improvement of the agricultural supply chain. Our regenerative and Climate-Smart ag programs offer financial and technical support to producers who newly adopt or continue current regenerative ag practices.
This ultimately attaches positive environmental impacts to food, feed, and fuel ingredients created by ADM. And it helps demonstrate the good work producers do as stewards of the land. Reduced greenhouse gas emissions, improved water quality, soil health, and biodiversity to name a few benefits.
At ADM, we appreciate all you do to protect your land and your legacy, and we believe you should be rewarded for it.
Field to Market 2022 Collaboration of the Year
ADM was honored to participate in The Supporting Nebraska Farmers to Boost Resiliency Via Cover Cropping Project which was selected as Field to Market's 2022 Collaboration of the Year. Other partners included PepsiCo, Practical Farmers of Iowa, Keurig Dr Pepper, and Farmers Business Network. Enrolled in Field to Market's Continuous Improvement Accelerator™, this project united cross-sector organizations and competitors to continuously improve productivity, profitability, and environmental outcomes for Nebraska farmers, through direct contribution of funds to provide technical assistance to growers and subsidize cover crop seed.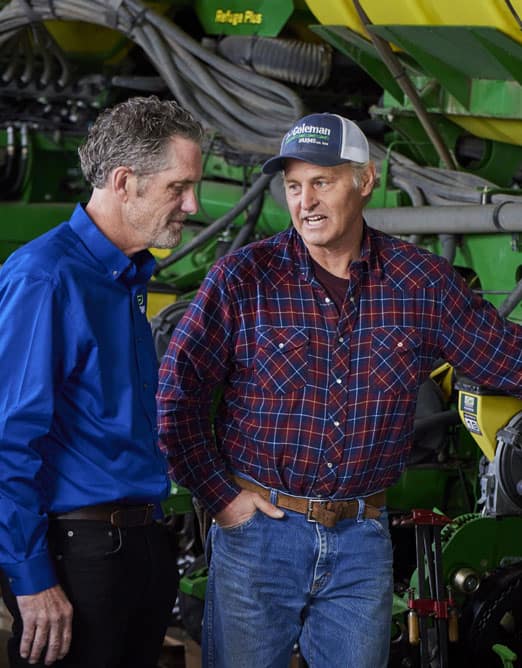 I'd like to connect with an ADM representative to learn more.
To find out which ADM re:generations programs are available in your area and if you are eligible to participate, please contact your local ADM representative or submit the form below.