Practical Insights and Strategies
We filter through all the noise in the ag world to bring you practical insights—in time to take action. Check back often or subscribe to get these timely updates sent to your inbox.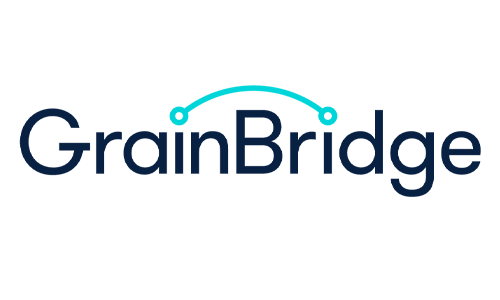 The most powerful tool for making informed and confident decisions.
GrainBridge makes it powerfully easy to consolidate your grain accounts from ADM and other buyers into one dashboard. You can quickly access local elevator information, prices, grain contracts, scale tickets and payment information. Making decisions with real-time information has never been easier. You're going to love it.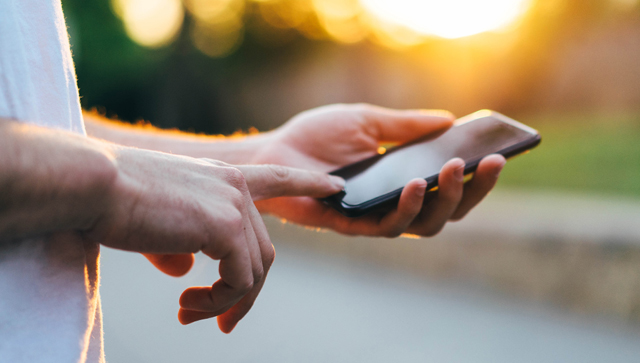 Email Sign-Up
ADM offers a variety of emails designed to help you plan and manage every part of your business. Choose from market updates, contract performance, fertilizer opportunities, and more.
Contact Your ADM Grain Representative
From early crop-year planning until your money's in the bank, we pledge to be the best grain marketing strategists you can find. Ask for ideas anytime.
Enter your ZIP/Postal Code