It's Time to Shift Gears
When it comes to making decisions that lead to greater farm profitability, you are in the driver's seat. Knowing how to leverage market opportunities and drive down risk can make all the difference. Learn those strategies in Shift®, a six-lesson online course from ADM that shares the management principles of successful operations today.
Get Started
Make the Shift Today
Take advantage of this online course unlike anything available
Access it anytime on your smartphone, computer or tablet
Learn from Ed Usset, Paul Neiffer, ADM experts and producers
Move at your own pace and take lessons in order or skip around
Read, listen and watch in ways that make it fun to learn
Tap into a wealth of rich resources with online links
Turn practical insights into action that can help you succeed
Register for Free
Rev Your Educational Engines
Get ready for some valuable learning. Shift offers six lessons with each "gear" taking approximately 20-30 minutes to finish. Complete them all and receive a complimentary certificate as proof of course completion. Here are all the topics covered in Shift.
Turn the Key
Start your engine with three crucial habits that keep you disciplined.
1st Gear
Map your financial route with price targets and a plan for profitability.
2nd Gear
Use crop insurance as marketing fuel when pre-harvest prices make sense.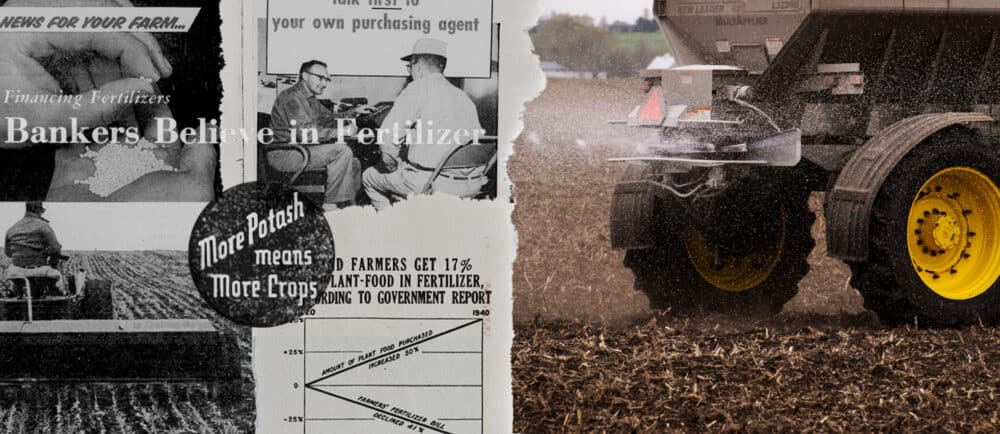 3rd Gear
Put the brakes on fertilizer costs by locking in prices and buying direct.
4th Gear
Navigate the market with confidence by understanding grain marketing methods.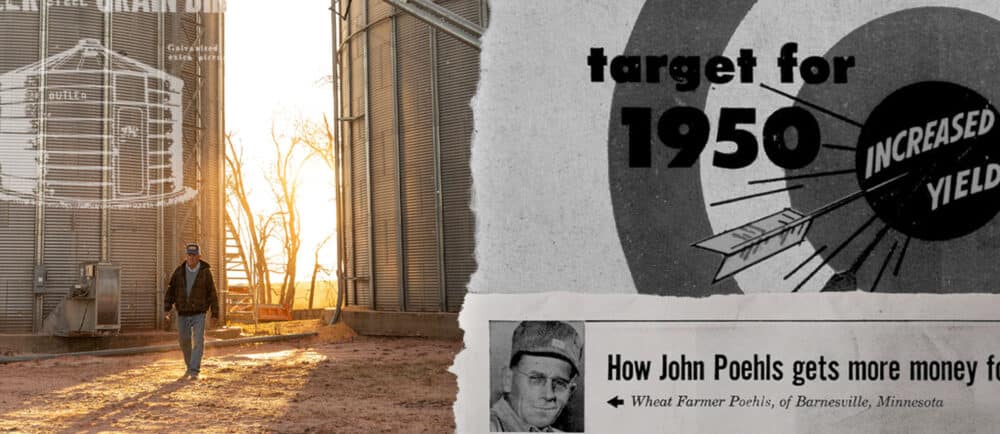 5th Gear
Put your plan on cruise control with a calendar and marketing technology.

Drive to Greater Profitability
Know your breakeven. Set a floor with crop insurance. Lower you input costs. Make a grain marketing plan. Sell at prices that reward your work. Use Shift to help you learn how.
Start Here