Put Crop Insurance to Work For You
Planned properly, crop insurance combined with forward grain marketing is a smarter risk management plan, helping you to make more informed decisions.
1. The Foundation
The basics you need to know to begin using crop insurance as the floor for your risk management plan.
2. Seasonal Decisions
These valuable "Marketing Minute" insights from ADM Crop Risk Specialists can help you make the right decisions now.
3. Resources and Contracts
Discover the different types of grain marketing contracts that align with your risk preference and how to execute your marketing plan.
Connect with a Crop Risk Specialist
ADM does not sell crop insurance, but we do offer complimentary help with crop risk planning. We combine our knowledge of the markets with risk management tools and information to ease your stress and enhance your success. We can also refer you to a Crop Risk Services agent in your area.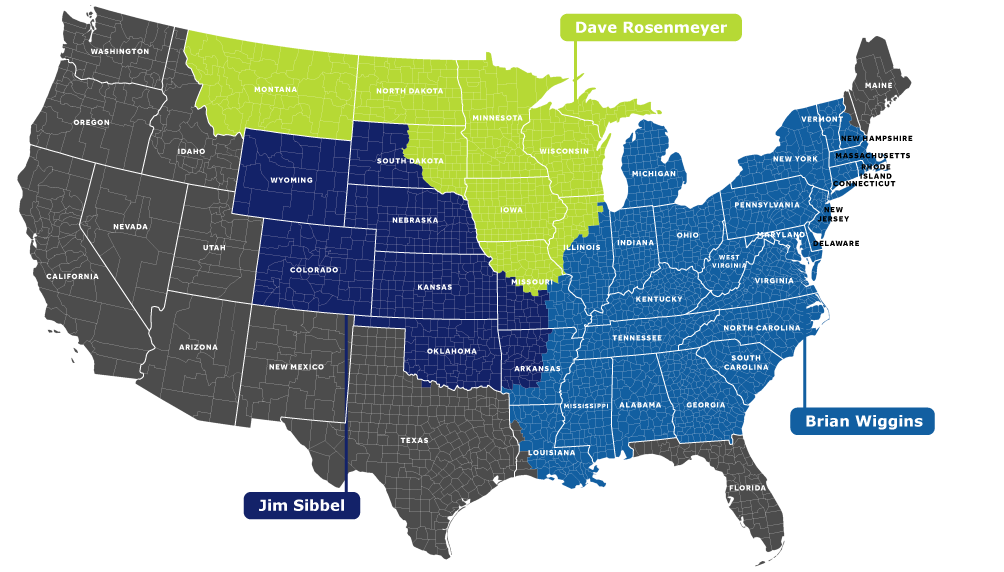 Crop insurance should be considered a revenue-adding component, not just a safety net against disaster.

Mark Lipcaman, Regional Origination Manager
Latest Market Trends
June, 2021
A Look at Corn Prices and Managing Inputs
As corn prices have increased, so have your inputs. With fertilizer accounting for nearly one third of your inputs, how does this affect your bottom line? Historically, fertilizer prices increase as the corn and soybean markets rise. So, you may be wondering when to sell your grain despite ongoing market fluctuation. Let's look at some estimates to see what the market is showing us today.
The chart below shows the estimated input price and increased pricing for the 2022 crop. Today, the profit margin available, even with higher input costs, gives you the opportunity to price your fertilizer along with your grain for the 2022 crop season. Capturing these two prices as a percentage of your intended acres will help you reduce risk and realize savings. ADM has multiple contracts and tools available to help. For more information, contact a crop risk specialist or your local ADM representative.
Download PDF
Contact Your ADM Grain Representative
From early crop-year planning, 'til your money's in the bank, we pledge to be the best grain marketing strategists you can find. Ask for ideas anytime.
Enter your ZIP code