Put Crop Insurance to Work for You
Planned properly, crop insurance combined with forward grain marketing is a smarter risk management plan, helping you to make more informed decisions.
1. The Foundation
The basics you need to know to begin using crop insurance as the floor for your risk management plan.
2. Seasonal Decisions
These valuable "Marketing Minute" insights from ADM Crop Risk Specialists can help you make the right decisions now.
3. Resources and Contracts
Discover the different types of grain marketing contracts that align with your risk preference and how to execute your marketing plan.
Connect with a Crop Risk Specialist
ADM does not sell crop insurance, but we do offer complimentary help with crop risk planning. We combine our knowledge of the markets with risk management tools and information to ease your stress and enhance your success. We can also refer you to a Crop Risk Services agent in your area.
Contact the ADM Crop Risk Specialist in your area. You can also subscribe to our Daily Market Insight Text by contacting a Crop Risk Specialist or your Crop Risk Services agent.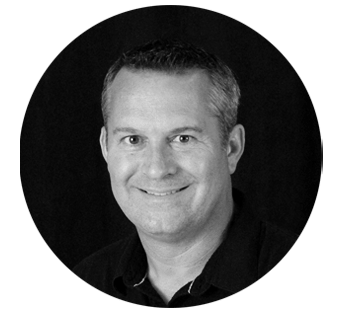 Dave Rosenmeyer
Jim Sibbel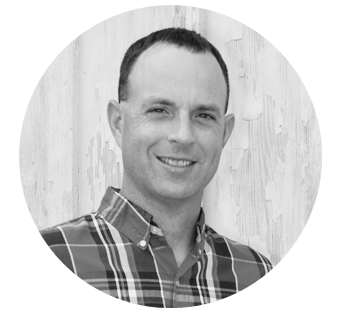 Brian Wiggins
Talk to Your ADM Crop Risk Specialist
Let us know how we can help you. We always welcome your questions and enjoy discussing your business. Be sure to sign up below for timely communications and resources we produce, or send us a message below and we'll connect with you.