ADM Specialty Contracts & Programs
Take advantage of these unique ADM opportunities to diversify your revenue potential. ADM adds specialty contracts and programs like these when we're confident it makes sense for producers. Click to learn more and see if this is the right opportunity for you and if it is available in your area.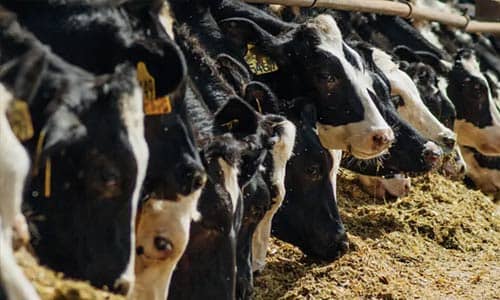 Animal Feed
From cattle to poultry, aquaculture to pets, ADM has an advanced feed solution to boost your performance.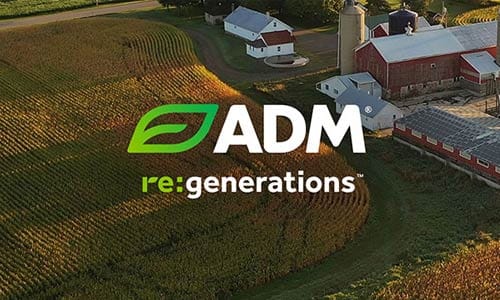 Regenerative Ag
Get paid to lower the agronomic impact on the environment while balancing a sustainable yield and profit.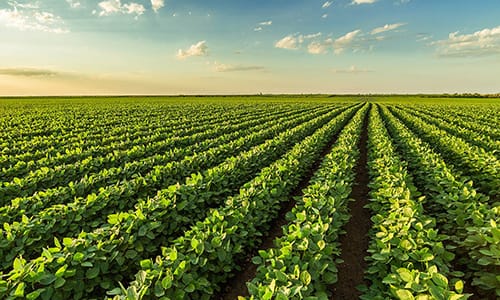 Specialty Seed
Earn premiums for growing crops with specialty seeds that meet specific food supply chain requirements.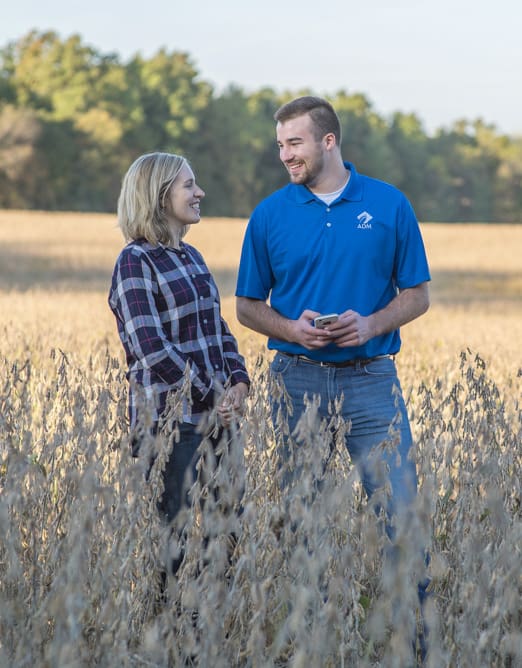 Photo: Hayden Sholtis, Grain Origination Specialist
Need Help?
You know us as your elevator staff, but we also offer complimentary help with grain marketing plans. We're turning our deep knowledge of the markets into information and services that we hope will ease your stress and improve your success. There's no obligation when you simply ask for our help with your grain marketing.
Our time is yours to…
Clarify grain marketing terms and principles in plain English.
Discuss your price targets and approaches to achieving them.
Help you plan, execute, and adjust a marketing plan around your comfort level.
Work with you on floor prices and upside features to sell more confidently.
Calculate potential savings from forward-purchasing bulk fertilizer.
Contact Your ADM Grain Representative
Get important information about your local ADM facility, plus links to helpful apps so you can access and manage your ADM business activity.
Enter your ZIP/Postal Code