Regenerative Ag Programs
ADM offers choices in its programs, and we do our best to make them easy for you to participate. Our range of programs encompass:
Farming practices – cover crops, nutrient management, tillage, etc.
Commodities – corn, soybeans, wheat, canola, and peanuts.
Greenhouse gas reduction – reduced emissions AND removals via sequestration and abatement.
Illinois
Indiana
Iowa
Kansas
Michigan
Minnesota
Missouri
Nebraska
Southeast (AL, FL, GA, MS, SC)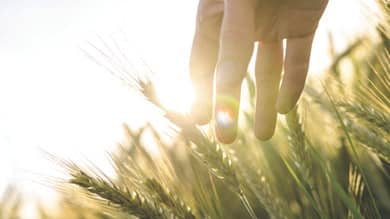 HarvestEdge Carbon Neutral Wheat Program
This ADM contract offers per-acre payments for carbon-reducing practices, including no till/strip till, nutrient management, living roots/cover crops, diverse crop rotation and more.
Watch This Space
New programs will continually be added in the future, and more states will be included. Ask your ADM representative about what opportunities may be available for your operation.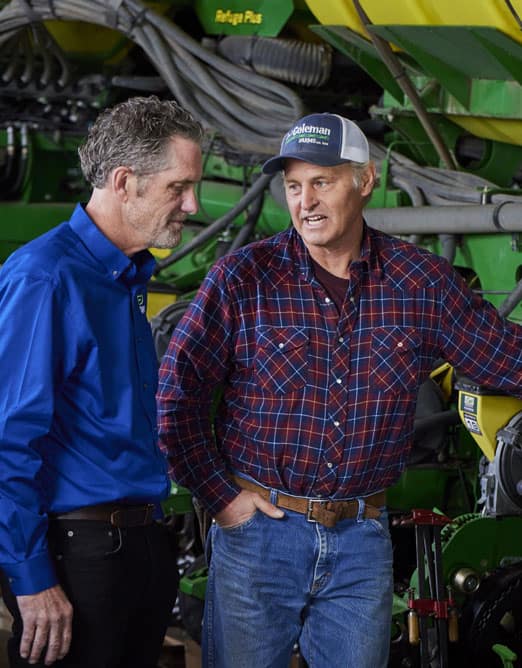 I'd like to connect with an ADM representative to learn more.
To find out which ADM re:generations programs are available in your area and if you are eligible to participate, please contact your local ADM representative or submit the form below.