Technical Assistance Partners
Successful regenerative ag programs require credible partners to assure you have the right technical assistance, and that data collection and reporting are high quality. ADM carefully selected its technical assistance partners in each region:
ADM also partners with FBN to measure, report, and verify the impacts of regenerative ag practices using the Gradable™ platform. The choice was easy for us because it's easy for you.
Program enrollment is now open!
Our regenerative ag programs are rewarding, easy to use and available now. Sign up for one of our three programs through FBN, our technology partner for re:generations™.
Enroll Cover Crops + Emissions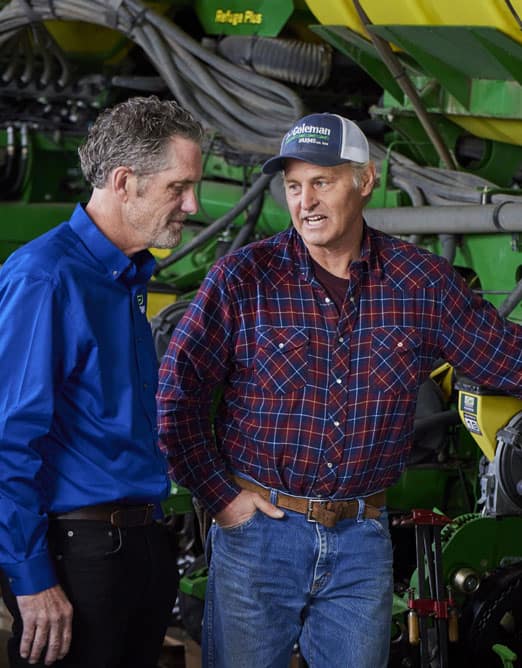 I'd like to connect with an ADM representative to learn more.
To find out which ADM re:generations programs are available in your area and if you are eligible to participate, please contact your local ADM representative or submit the form below.