Employee Spotlight
Whether you want planning help, contract information or to just sell some grain, we're your advocate in the grain market. We aren't here to meet quotas; we're here to meet your needs. Let's get started.

A customer thought a price target was out of reach. I explained that using different marketing tools can make the impossible now 'possible'. He realized being open with me helped to achieve his goal.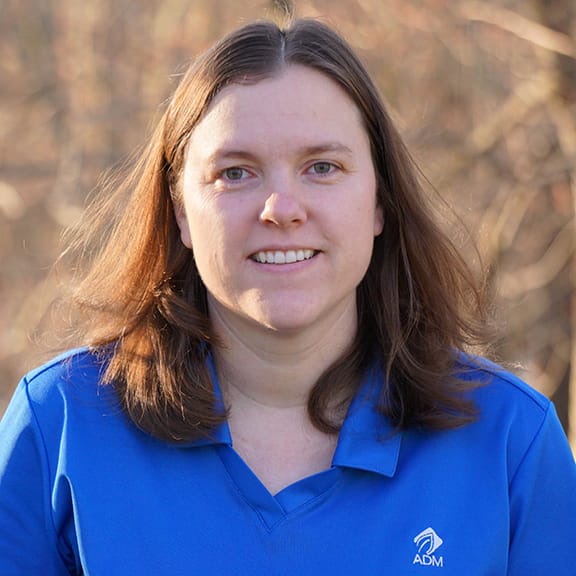 Karen Dale, ADM Grain Merchandiser
Four Ways We Can Help
Control Input Costs
Lock in lower prices on direct, bulk fertilizer and get financing help to store.
Develop & Work a Plan
Set a trap to capture your target prices, widen your margins, and keep your farm profitable.
Provide Market Insight
We filter market noise to give meaningful information that makes your decisions clearer.
Use Smart Technology
Get tools that help you learn, buy, offer, sell, track, organize, and earn while you're on the go.
Contact Your ADM Grain Representative
Get important information about your local ADM facility, plus links to helpful apps so you can access and manage your ADM business activity.
Enter your ZIP/Postal Code