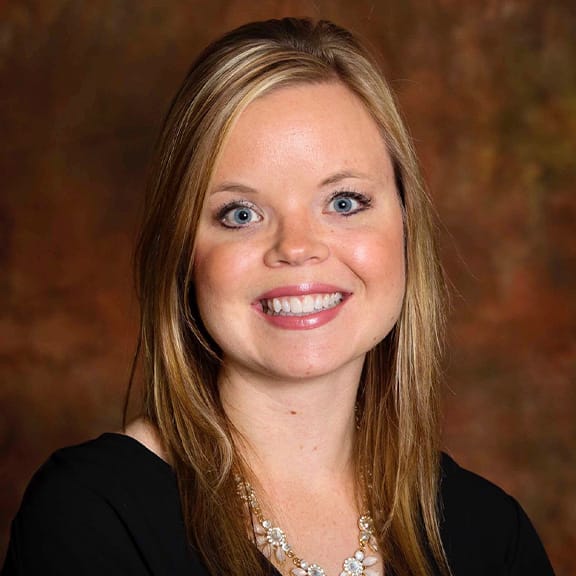 Carrie Johansson
Office Manager
Location: Minneapolis, MN
How have you helped a producer recently?
Helping customers is my passion, and each day I hope I help many customers, either directly or indirectly. My team and I are here to help our customers with any assistance they may need in doing business with ADM.
Contact Your ADM Grain Representative
From early crop-year planning until your money's in the bank, we pledge to be the best grain marketing strategists you can find. Ask for ideas anytime.
Enter your ZIP/Postal Code