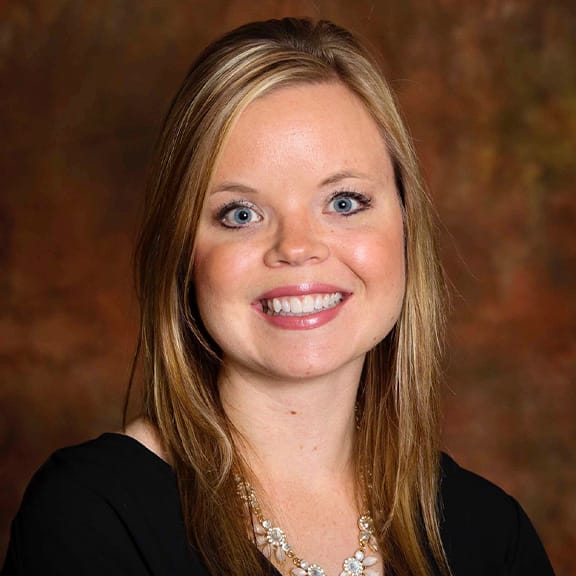 Carrie Johansson
Office Manager
Location: Minneapolis, MN
How have you helped a producer recently?
Helping customers is my passion, and each day I hope I help many customers, either directly or indirectly. My team and I are here to help our customers with any assistance they may need in doing business with ADM.
Contact Your ADM Grain Representative
Get important information about your local ADM facility, plus links to helpful apps so you can access and manage your ADM business activity.
Enter your ZIP/Postal Code