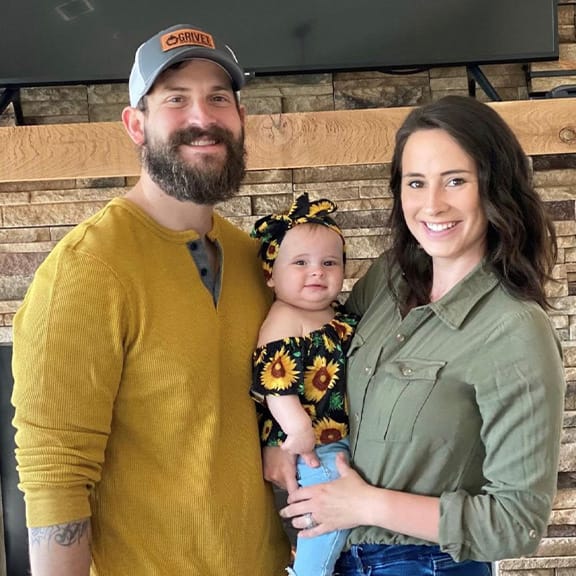 Kelsey Cambruzzi
Grain Origination Specialist
Location: Decatur, IL
How have you helped a producer recently?
I try to serve as the best resource I can for the producers who I work with. From account management to helping review marketing plans, I make sure that I am available to assist as needed and answer any questions that might arise.
Contact Your ADM Grain Representative
Get important information about your local ADM facility, plus links to helpful apps so you can access and manage your ADM business activity.
Enter your ZIP/Postal Code