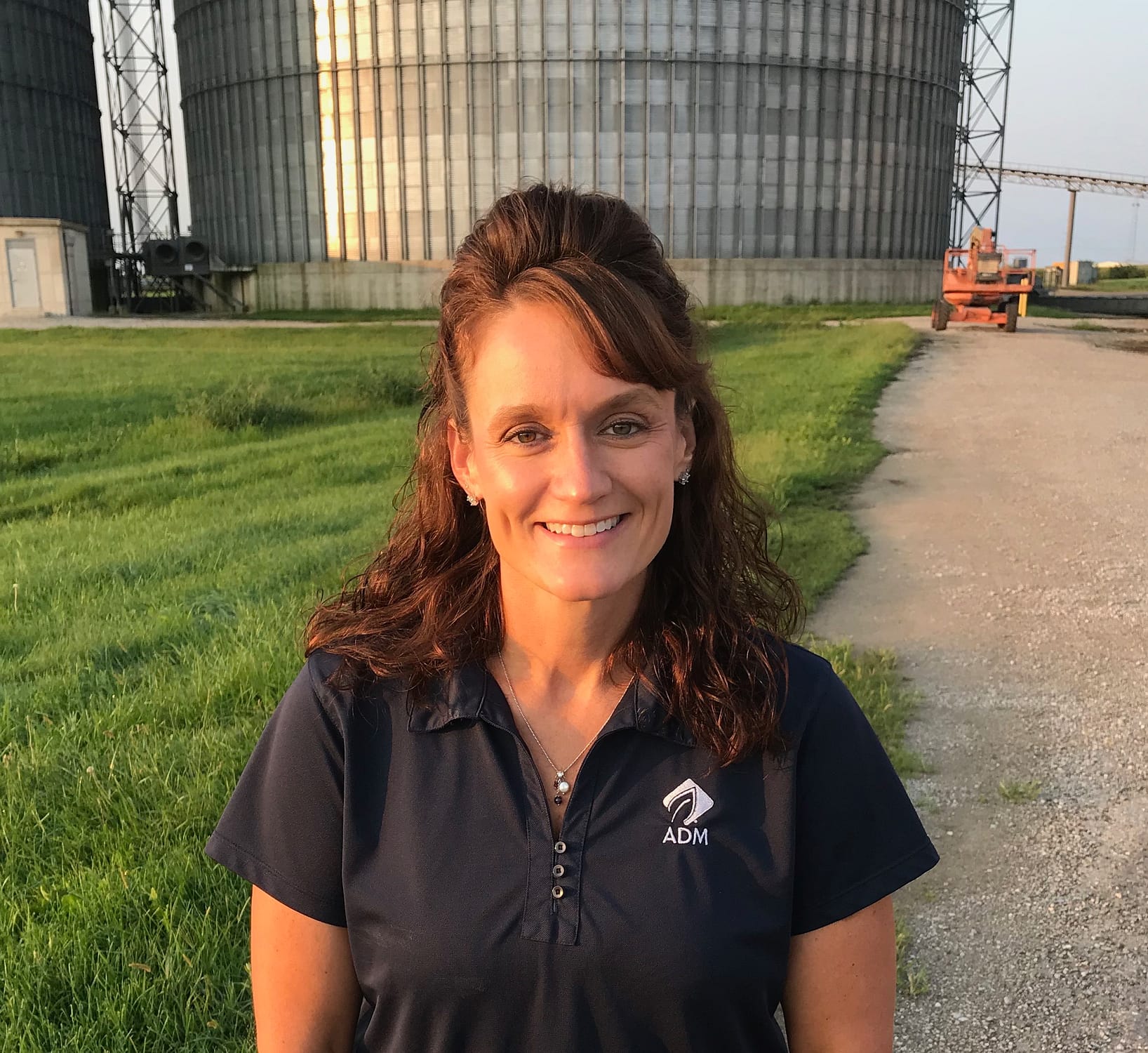 Tammy Moyer
Grain Origination Specialist
Location: Logansport, IN
How have you helped a producer recently?
I had a producer who was struggling to match up his deliveries to his payments. I went out to the farm and helped to get it straightened out.
Contact Your ADM Grain Representative
Get important information about your local ADM facility, plus links to helpful apps so you can access and manage your ADM business activity.
Enter your ZIP/Postal Code