The ADM Fertilizer Portal is Open for Business
When it comes to ordering your fertilizer purchases, ADM has made it even easier for you to do business with your ADM Fertilizer Representative.
With the ADM Fertilizer Portal you can:
Quickly check prices and product availability 24/7
Request and receive custom quotes or blends
Select and purchase products in a few clicks
Easily pay with financing options or direct payments via ACH, credit card, or wire transfer

See your invoices, purchase history, credit balance and more
Get Started
To start buying fertilizer you first need to open an account. It's simple and quick.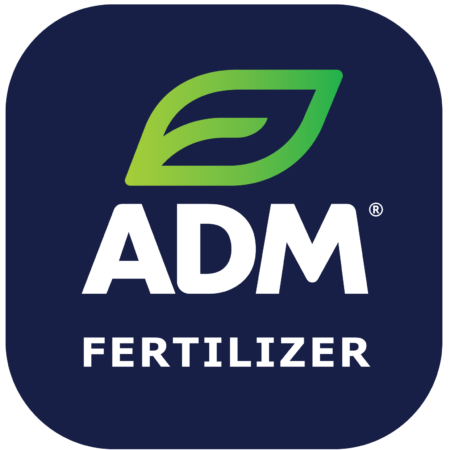 Use the Mobile App
Prefer to order fertilizer on your smartphone? Download the ADM Fertilizer app today and order away.