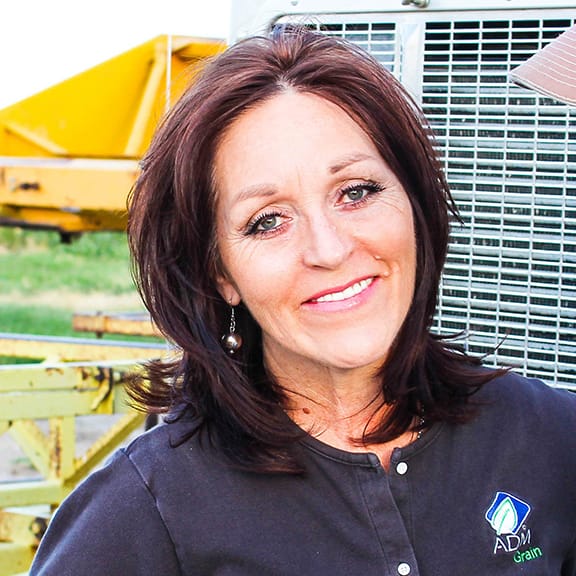 Lisa King
Grain Origination Specialist
Location: Oklahoma Panhandle
Hometown: Thermopolis, WY
Fun fact: I rode with a precision drill team performing Grand Entry and Specialty Performances at rodeos all over the country then married a Rodeo Clown.
Favorite part of job: The personal friendships with my farmer customers.
Hobbies: Following the Jr. Market Livestock Showing Circuit with my grandkids and all of their athletic activities.

I helped a landlord, who is brand new to agriculture with his land purchase, understand his grain marketing as a tool and not a burden. It has been extremely rewarding to us both.

Contact Your ADM Grain Representative
From early crop-year planning until your money's in the bank, we pledge to be the best grain marketing strategists you can find. Ask for ideas anytime.
Enter your ZIP/Postal Code