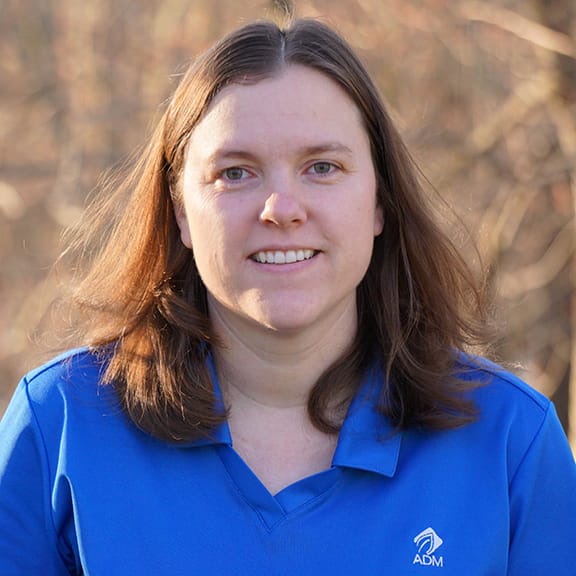 Karen Dale
Grain Origination Specialist
Location: Mound City, Illinois
Hometown: Tamms, Illinois
Fun fact: I joke I am naturally sweet. My maiden name is 'Honey'.
Hobbies: Gardening, baking, and making up bed-time stories to tell my kiddos
Best part of job: My customers are my friends and neighbors. I love the rapport we have.

A customer thought a price target was out of reach. I explained that using different marketing tools can make the impossible now 'possible'. He realized being open with me helped to achieve his goal.

Contact Your ADM Grain Representative
From early crop-year planning until your money's in the bank, we pledge to be the best grain marketing strategists you can find. Ask for ideas anytime.
Enter your ZIP/Postal Code