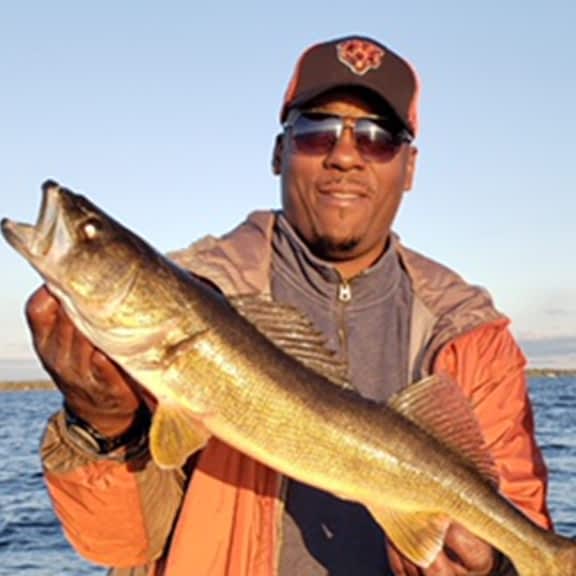 Henry Turner
Logistics Coordinator
Location: Minneapolis, MN
How have you helped a producer recently?
I focus on the things behind the scenes. I write contracts, I send out load numbers, complete account statements, prepay statements, etc. My main goal is to help and support our Fertilizer Merchandisers and Grain Merchandisers.
Contact Your ADM Grain Representative
From early crop-year planning until your money's in the bank, we pledge to be the best grain marketing strategists you can find. Ask for ideas anytime.
Enter your ZIP/Postal Code