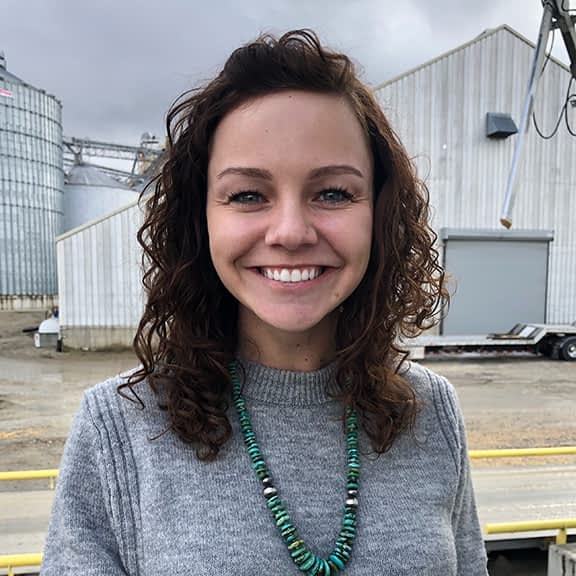 Breann Knapp
Grain Origination Specialist Trainee
Location: Attica, IN
How have you helped a producer recently?
Educating and working with producers so that they can sell through ADM to other non-ADM processing plants to receive a higher price, have their accounting taken care of through us, and the opportunity of having their grain picked up on farm through our FOB trucking program.
Contact Your ADM Grain Representative
From early crop-year planning until your money's in the bank, we pledge to be the best grain marketing strategists you can find. Ask for ideas anytime.
Enter your ZIP/Postal Code