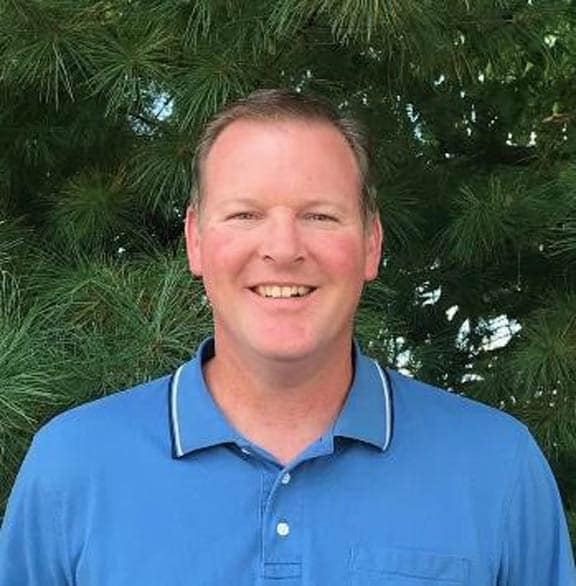 Aaron Kissell
Grain Origination Specialist
Location: Evansville, Indiana
Hometown: Haubstadt, IN
Fun fact: I make wine and bottle about 150 bottles a year.
Favorite part of job: Being able to provide advice and solutions to customers.
Hobbies: Cooking, fishing, gardening and any outdoor activity.

I had a farmer tell me that he came up with a marketing plan—for the first time in 20 years of farming. He was excited to show me his plan and told me, "You gave me the idea."

Contact Your ADM Grain Representative
Get important information about your local ADM facility, plus links to helpful apps so you can access and manage your ADM business activity.
Enter your ZIP/Postal Code