Take Control of Your Farm Fertilizer Costs.
If you're not buying direct, you're probably paying too much for agricultural fertilizer. The ADM Fertilizer Portal makes it easy to:
Buy in bulk direct from the source
Save on high-quality dry and liquid products
Lock in favorable pricing up to 18 months out
Get quotes for custom blends
Schedule pickup or delivery (if you need storage we can help)
Save on the farm fertilizer you need, when you need it.
To start buying agricultural fertilizer you first need to open an account. It's simple and quick.
Access the ADM Fertilizer Portal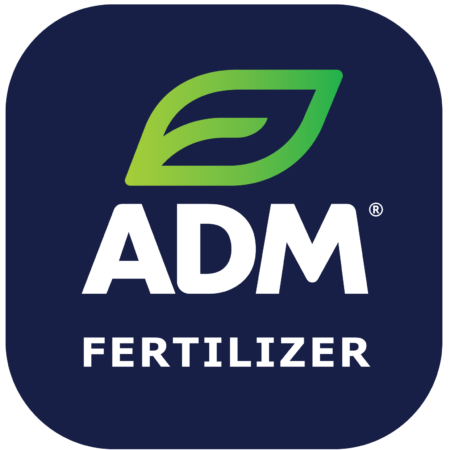 Use the Mobile App
Prefer to order fertilizer on your smartphone? Download the ADM Fertilizer app today and order away.