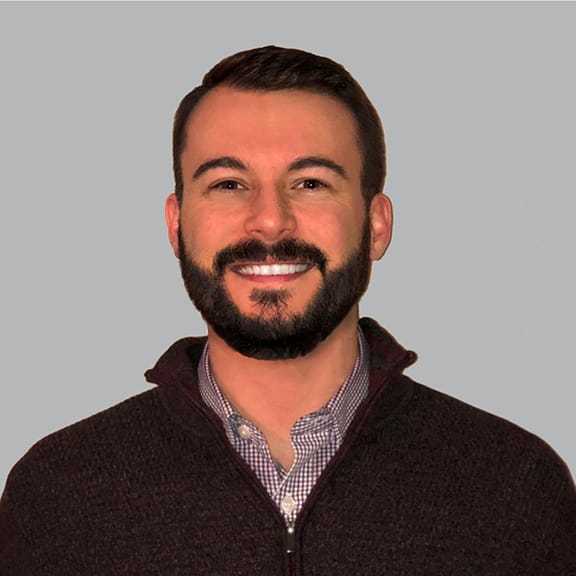 Ross Phillips
Transition Manager
Location: Central Indiana
Hometown: Danville, IN
Fun fact: I was on the Crew (rowing team) at Purdue
Hobbies: Brewing beer, making wine, being outdoors
Best part of job: Ensuring that customers have positive interactions with ADM.

I'm working on several projects behind the scenes that will help ADM grain originators better serve producers in this ever-changing ag environment.

Contact Your ADM Grain Representative
From early crop-year planning until your money's in the bank, we pledge to be the best grain marketing strategists you can find. Ask for ideas anytime.
Enter your ZIP/Postal Code