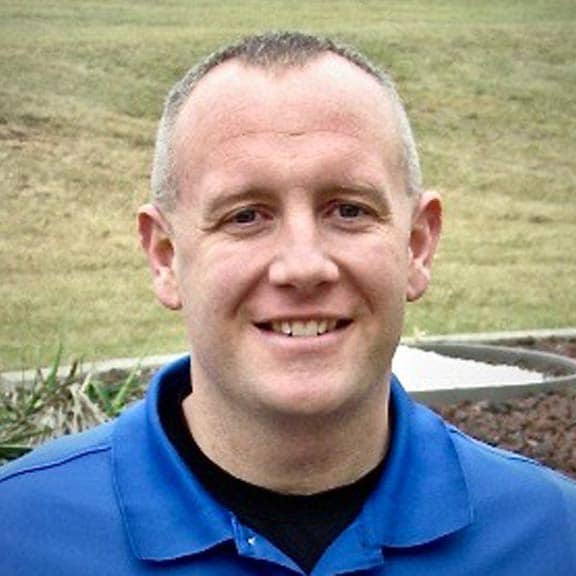 Justin Katt
Territory Origination and Sales Manager
Location: Eastern Nebraska
Hometown: Hooper, Nebraska
Fun fact: One item on my bucket list is to dive with great white sharks.
Hobbies: Hunting and fishing
Best part of job: Working on the farm with farmers, planning their grain marketing.

This spring, many farmers had logistical issues because of flooded and washed out roads. Working with them to manage deliveries and flexing with our own logistical challenges helped to cement the relationships we have.

Contact Your ADM Grain Representative
From early crop-year planning until your money's in the bank, we pledge to be the best grain marketing strategists you can find. Ask for ideas anytime.
Enter your ZIP/Postal Code