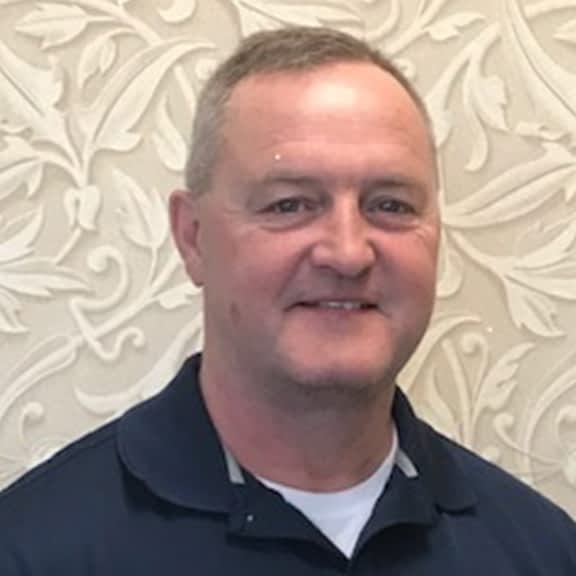 Jim Sibbel
Crop Risk Specialist
Location: O'Neill, NE
How have you helped a producer recently?
I have discussed how marketing and the business side of farming has become more and more important as margins are getting tighter at several farmer meetings.
Contact Your ADM Grain Representative
From early crop-year planning until your money's in the bank, we pledge to be the best grain marketing strategists you can find. Ask for ideas anytime.
Enter your ZIP/Postal Code