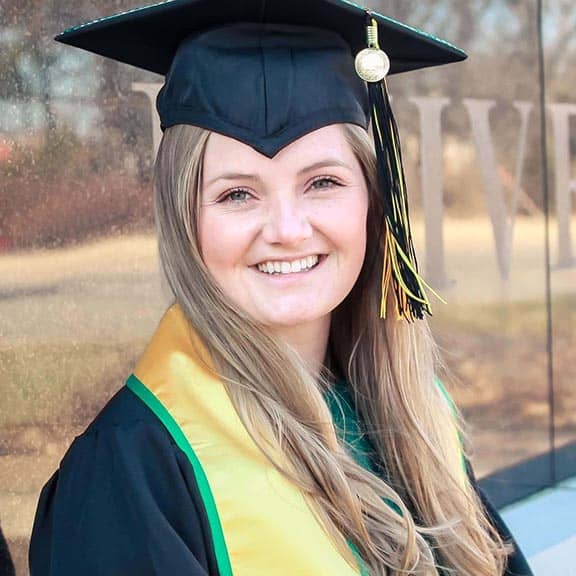 Dani Zweygardt
Grain Origination Specialist
Location: Goodland, Kansas 
Fun fact: Along with my 3 older brothers, together we make up the 5th generation on our family farm.
Favorite part of job: Going on farm visits and building customer relationships. 
Hobbies: I love to fish, hunt, and do anything that allows me to be out and about in nature!

I helped a producer by educating him on all the programs ADM has available, and was able to help him start his 2020 marketing plan for his crops.

Contact Your ADM Grain Representative
From early crop-year planning until your money's in the bank, we pledge to be the best grain marketing strategists you can find. Ask for ideas anytime.
Enter your ZIP/Postal Code