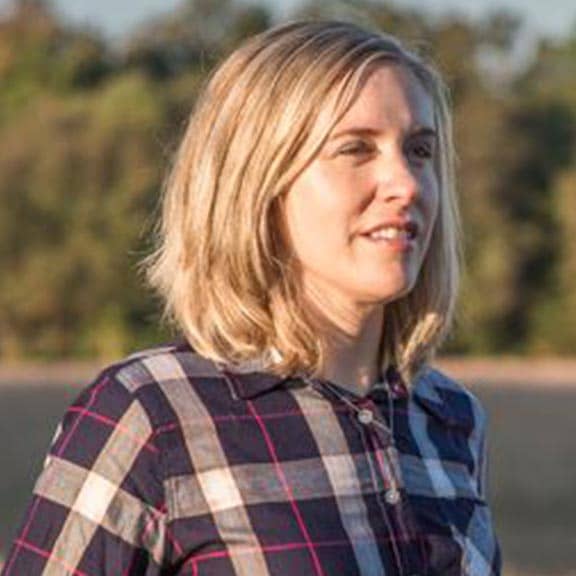 Amanda Crosby
Merchandiser
Location: St Louis, Missouri
Fun fact: I have run 6 half marathons. 
Favorite part of job: Helping farmers market their grain profitably.
Hobbies: Running and gardening.

I helped a producer create a more disciplined marketing plan, using our marketing portfolio for the upcoming growing season.

Contact Your ADM Grain Representative
From early crop-year planning until your money's in the bank, we pledge to be the best grain marketing strategists you can find. Ask for ideas anytime.
Enter your ZIP/Postal Code